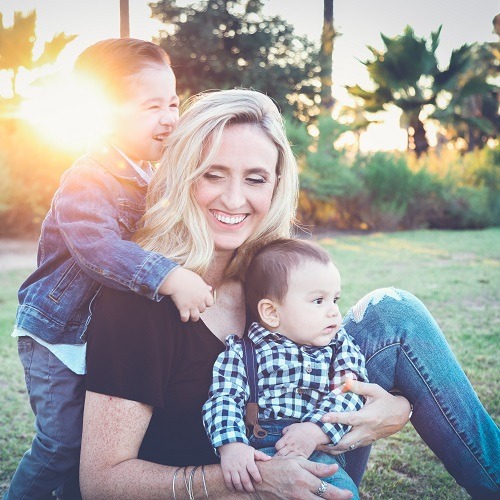 Everything checked out great and we went ahead and sold our family home to them. They came through with everything they had promised.​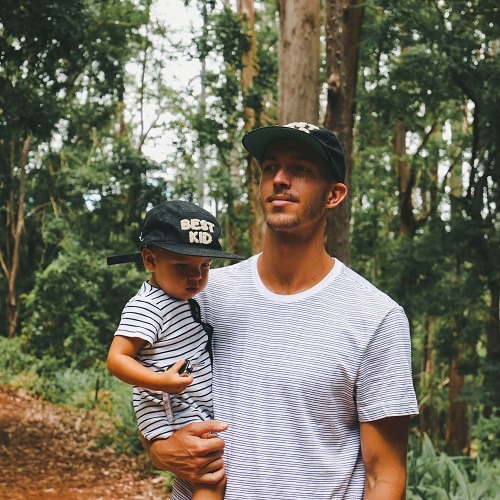 Great experience. Claudia is knowledgeable, informative and truly a pleasure to work with. highly recommend to others – thank you!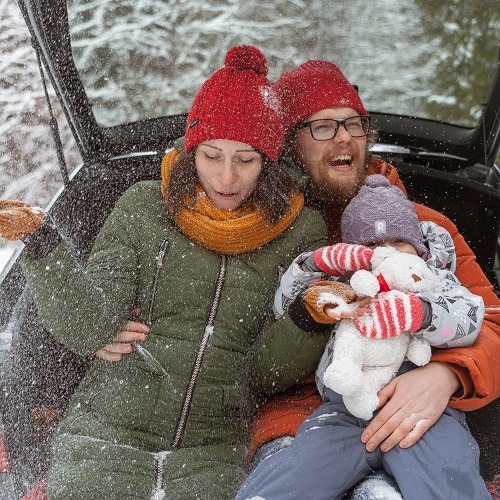 Thanks, AGAIN, Bill, for all you did to help turn our seller inaction into a GREAT buyer's reality all the way around Thank You Have a Great Day!